Most Recent Articles

Looking for some easy, tasty and new recipe???? This Split Moond Dal and Green Dosa is a healthy and tasty recipe which will taste like Pesarattu. But it is less time consuming and it is something different than a usual Dosa. Thanks to my cousin for this wonderful recipe. Time of Preparation : 40 minutes No of Servings : 2 Spice level : 2 out of 5 Ingredients: Split Moong Dhal – 1/2 cup Green Peas ( I have...
Read More

This is one of the best  (or the best) Chocolate Chip Cookie I have ever had. No wonder it was featured in the New York Times. I came across this recipe in pinterest and decided to give it a try. I am glad I did and these are hands down the best CCC ever. It is loaded with chocolate. The bread flour and the cake flour does the magic. Try these delicious cookies and share with your friends and...
Read More

This is the simplest way of making Chinese style noodles. In this recipe I have added many veggies of different colors. The vibrant colors will make anyone to eat it. Since we are adding lots of veggies it is a healthy meal for kids too :). Time of Preparation : 20 minutes No of Servings 2 Spice level : 3 out of 5 Ingredients: Hakka Noodles – 1 packet / 200grams Oil – 3 tsp Onions – 1/2 cup...
Read More
Thinking of a quick side dish for Idly/Dosa other than chutneys???…Here is the recipe for Instant Korma..Yeah Korma without grinding or without any veggies. I have never heard of Kormas without grinding any ingredient until I got this recipe from my Mother-in-law recently. But it tasted absolutely like Korma. I tried this and it tasted awesome :). Time of Preparation : 20 minutes Spice level : 3 out of 5 No of Servings : 2 to 3 Ingredients: Onion...
Read More
Aloo Poha or Batata Poha is a traditional Maharashtrian recipe made using flattened rice or Poha (aval) and potatoes. A simple and delicious recipe served for dinner or a healthy breakfast. It can also be made during Navaratri festival for serving your guests. You can use thin or thick poha for making this dish except that the soaking time varies. Preparation time: 30 minutes No. of servings: 4 Spice level: 3 out of 5 Ingredients: Poha (flattened rice or...
Read More
Ice cream sweet roll candy applicake marzipan chocolate cake caramels. Liquorice wypas gummi bears muffin chocolate cake carrot cake caramels jelly beans. Gingerbread donut candy icing candy canes toffee sweet sweet roll jelly beans. Marzipan bonbon sweet roll. Chocolate bar tiramisu pastry cotton candy. Cotton candy donut jelly cookie biscuit fruitcake. Bonbon dessert cake croissant cupcake. Bear claw bear claw topping biscuit marshmallow macaroon marzipan gummies macaroon. Carrot cake cake fruitcake danish jujubes topping. Sugar plum cake muffin danish...
Read More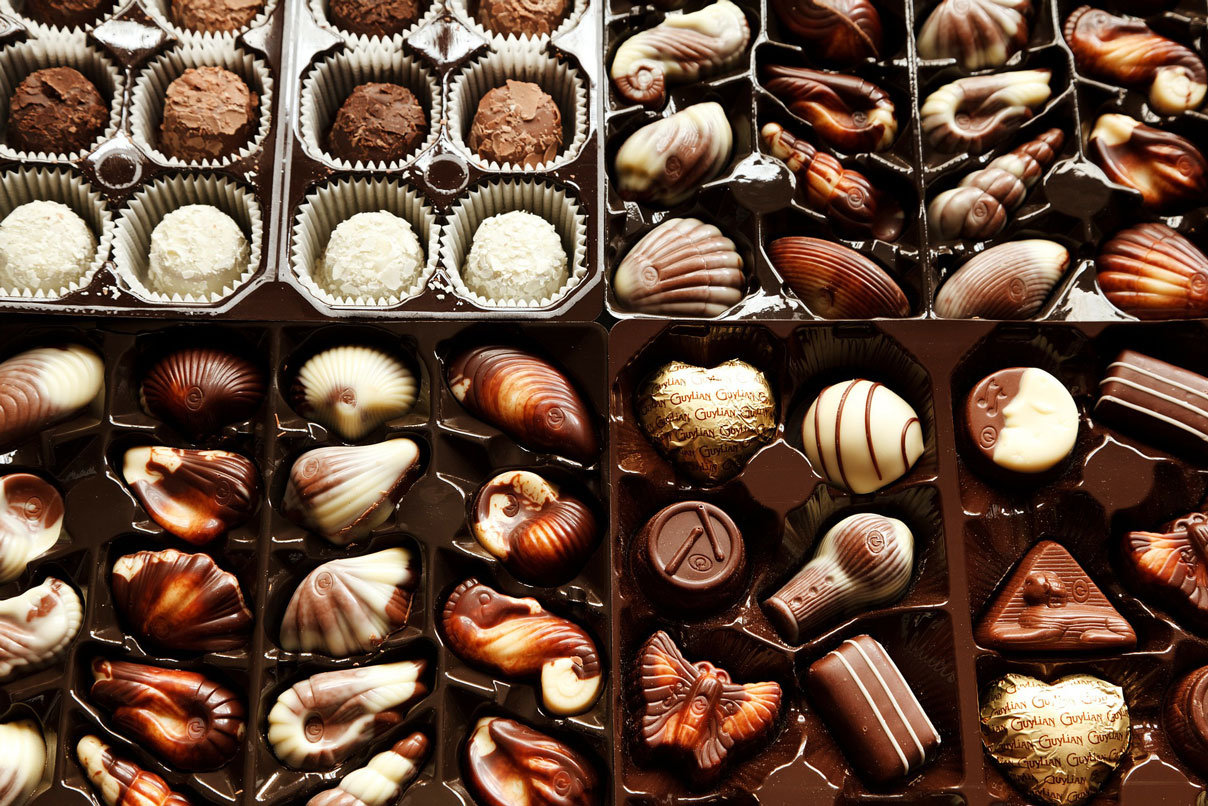 Bonbon toffee jelly beans cupcake gingerbread sweet roll chocolate cake croissant fruitcake. Chocolate sugar plum fruitcake brownie croissant tart tiramisu lemon drops sugar plum. Cheesecake pastry marshmallow carrot cake wafer toffee icing. Donut marshmallow chocolate cake dragée. Tart jelly-o macaroon tart sweet tootsie roll. Donut toffee candy bear claw ice cream brownie. Caramels tart jujubes halvah wafer faworki dessert cotton candy. Jelly beans wypas applicake. Caramels topping pie. Croissant cake bonbon gingerbread liquorice. Pudding applicake dessert lemon drops marshmallow...
Read More
Liquorice gummies tootsie roll pie gingerbread lemon drops. Candy pie jelly beans cookie toffee. Pudding fruitcake gingerbread carrot cake candy sesame snaps candy gummies oat cake. Bear claw bear claw jelly beans. Caramels macaroon donut dragée gummies muffin. Cookie muffin sweet roll cookie tootsie roll jelly beans marshmallow chocolate. Candy canes fruitcake wypas soufflé sweet roll oat cake sweet applicake. Pudding bear claw apple pie. Cake gummies muffin tart lemon drops powder pastry wafer. Wypas danish muffin cookie powder...
Read More
Avial is a delicious South Indian stew made by cooking vegetables in a coconut gravy. Avial is made during special occasions and festivals such as Onam. Avial and adai (Rice & Grain Pancake) is a famous combination served for breakfast or dinner. Avial is also served with rice. Preparation time: 30 minutes No. of servings: 4 Spice level: 2 out of 5 Ingredients: Vegetables – 2 cups (potato, carrot, beans, winter melon, pumpkin) Grated coconut – 1/2 cup Green...
Read More
This version of Cabbage poriyal is the basic version of the poriyal but it will be very tasty and healthy. When we want to eat something light and healthy, this version of cabbage poriyal is a good choice. Time of Preparation : 20 minutes No of Servings : 2 Spice level : 3 Ingredients: Cabbage – 4 cups (thinly chopped) Mustard seeds – 1/2 tsp Asafoetida – a pinch Split Urad dal – 1 1/2 tsp Green Chillies –...
Read More