Most Recent Articles

Looking for some easy, tasty and new recipe???? This Split Moond Dal and Green...
Read More

This is one of the best  (or the best) Chocolate Chip Cookie I have ever had....
Read More

This is the simplest way of making Chinese style noodles. In this recipe I...
Read More
Thinking of a quick side dish for Idly/Dosa other than chutneys???…Here...
Read More
Aloo Poha or Batata Poha is a traditional Maharashtrian recipe made using...
Read More
Ice cream sweet roll candy applicake marzipan chocolate cake caramels....
Read More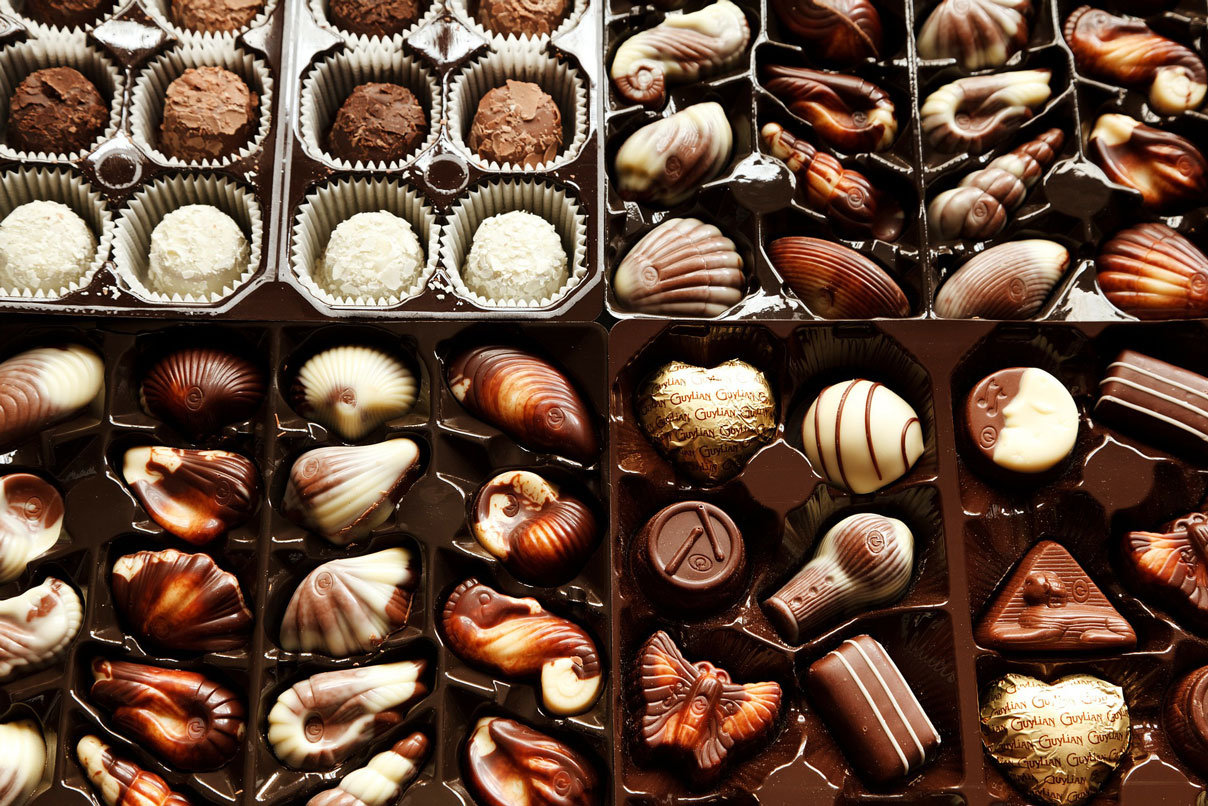 Bonbon toffee jelly beans cupcake gingerbread sweet roll chocolate cake...
Read More
Liquorice gummies tootsie roll pie gingerbread lemon drops. Candy pie jelly...
Read More
Avial is a delicious South Indian stew made by cooking vegetables in a coconut...
Read More
This version of Cabbage poriyal is the basic version of the poriyal but it...
Read More