Happy New Year – Welcome 2008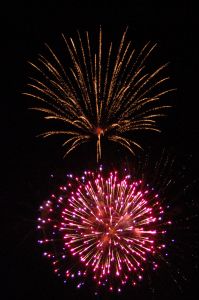 New Year Day is a day to take moment, sip a cup of hot cocoa, hear the birds chirp and rejoice the good fortune we had been bestowed upon in the past year. And look forward to a brand new year ahead of us and all the exciting possibilities.
Hope you had a chance to do that today and wish you a wonderful, joyous New Year!
We are very excited to bring you more recipes this year and taking SpicyTasty to the next level with your continued support!
Thank you for visiting SpicyTasty and we wish you a Happy New Year!