Sizzling Summer Contest: Have You Entered Yet?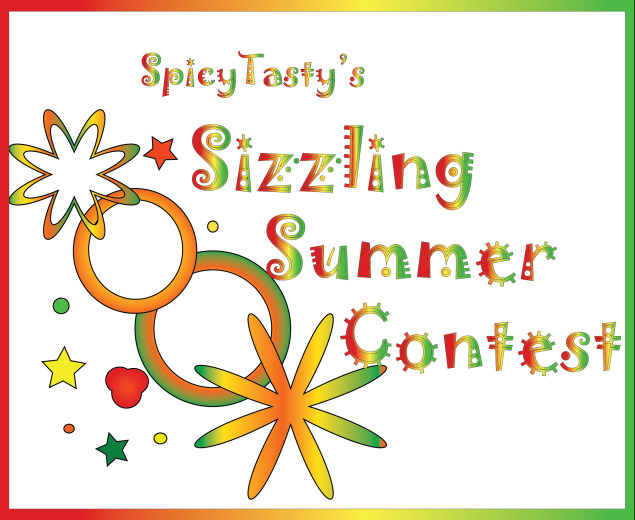 We have had some excellent entries in the Spicy Tasty Sizzling Summer Contest. Thank you for all the lovely entries so far.
We just wanted to send a reminder that this contest will be coming to end on July 6th. There are 2 $50 prizes to be won – one for the recipe and one for the best picture.
If you haven't had a chance to send in your entries yet, please do so this week. You can read all about the contest requirements in the Sizzling Summer Contest page.