Happy Vinayaka Chaturthi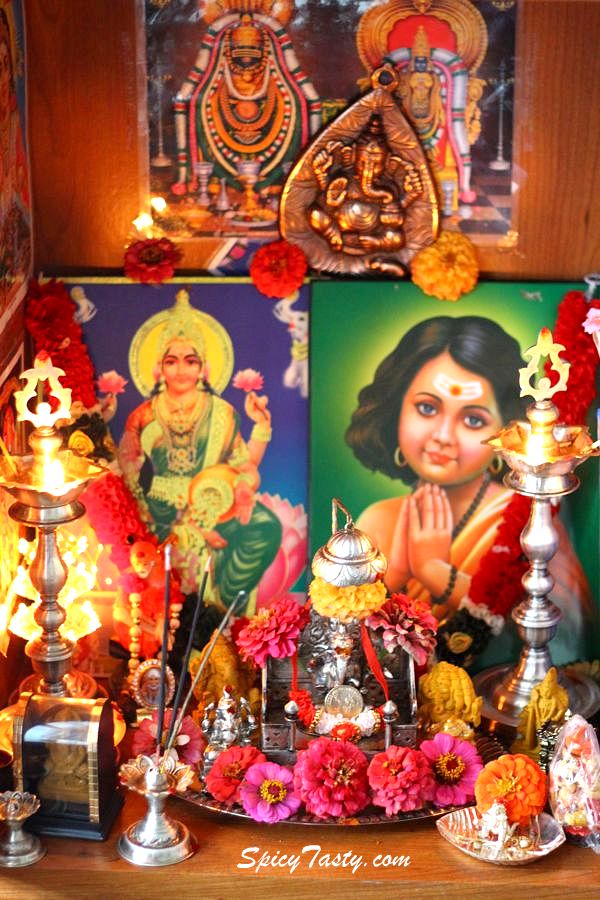 Happy Vinayaka Chaturthi to all our readers. For those unaware,
Ganesha Chaturthi, also known as Vinayaka Chaturthi is the Hindu festival of Ganesha, the elephant-headed son of Shiva and Parvati, who is believed to bestow his presence on earth for all his devotees in the duration of this festival. It is the birthday of Lord Ganesha who is widely worshipped as the god of wisdom, prosperity and good fortune.

The festival is observed in the Hindu calendar month of Bhaadrapada, starting on the shukla chaturthi (fourth day of the waxing moon period). The date usually falls between 20 August and 15 September. The festival lasts for 10 days, ending on Anant Chaturdashi (fourteenth day of the waxing moon period).

While celebrated all over India, it is most elaborate in Maharashtra, Goa, Gujarat, Orissa, Karnataka, Tamil Nadu and Andhra Pradesh. Outside India, it is celebrated widely in Nepal and by Hindus in the United States and Fiji
This year chathurthi was bit special to me so I've decided to make kozhukatai (Rice Flour Dumplings) for the first time, Gulab Jamun and sundal. Actually my planned menu for today was a little more extensive but I was not feeling well so I couldn't make everything. I'll post the recipe for Gulab jamun and Kozhukatai this following week when I get the pics ready.