Bread Upma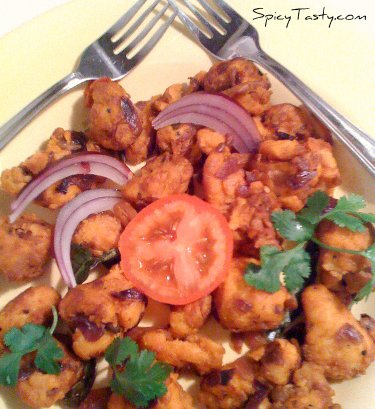 Sometimes we want to cook a quick meal for dinner or lunch and we expect it to be delicious too. Bread Upma is that kind of dish which is easy to make and yummy too. And it sometime helps you to get rid of your bread which is sitting in your kitchen for a long time. Here you go…
Ingredients:
Bread – 8 slices
Chopped onion – 3/4 cup
Tomato – 1
Chilly powder – 3/4 tsp
Turmeric powder – a pinch
Butter milk – 1 cup
Green Chilly – 2
Minced garlic – 1 tsp
Butter – 1 tbsp
Oil – 1 tbsp
Mustard seeds – 1 tsp
Lemon juice – 1/2 tsp
Coriander leaves for garnishing
Salt to taste
Method of Preparation:
Cut the bread slices into 6 pieces each or according to your preference.
Take butter milk in a wide vessel. If you dont have butter milk, take 1/2 cup of curd and mix it with 1/2 cup of water.
Add chilly powder and turmeric powder to the butter milk and mix it well.
Now soak the bread in it for 5 minutes. Each and every piece has to be soaked. So use a wide container.
Heat oil in a pan and add mustard seeds. Once they pop up add minced garlic followed by onions.
Saute them till onions get cooked.
Now add the chopped tomatoes, green chillies and salt. stir well.
Let the tomatoes get cooked. Add the soaked bread and keep on tossing.
Add butter to it and mix them well.
Bread should get toasted and combined well.
Once it is done, remove from heat and garnish with coriander leaves

Serve hot with/without ketchup.