Diwali Delights 2012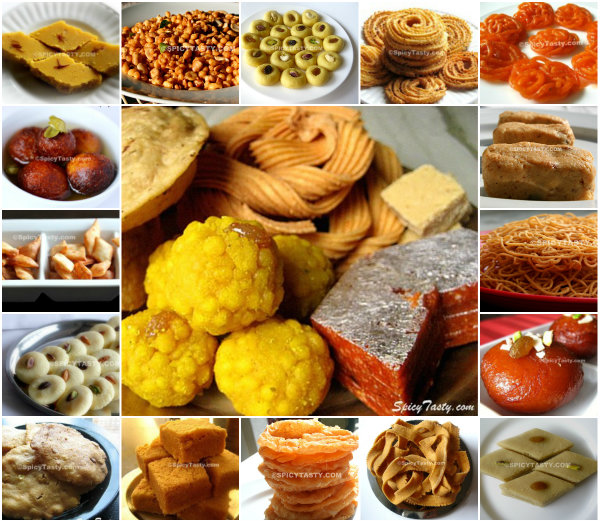 Diwali is known as the "festival of lights". This year Diwali falls on Tuesday, November 13. And this year we are planning to bring you recipe videos for some of the sweets and savories that we have posted so far.
Here is a list of most recent recipes added to Diwali Sweets and Savories.