Most Recent Articles
Kootu is a South Indian dish made of vegetables and lentils along with spices....
Read More
Potato korma made with coconut milk is a wonderful combination for Idiyappam...
Read More
Amazon has this Cuisinart 77-10 Chef's Classic Stainless-Steel 10-Piece...
Read More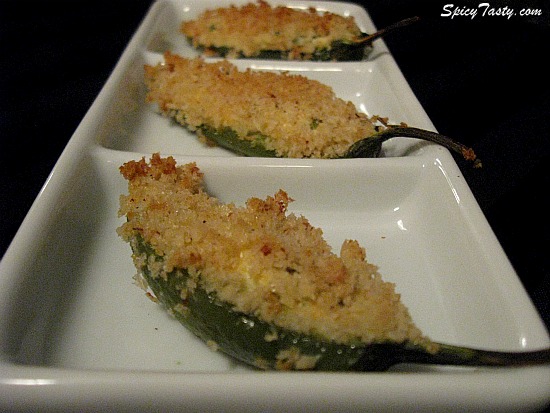 Jalapeno Poppers is a wonderful appetizer for any party. I made this recently...
Read More
I love onion tomato chutney especially for dosa and utthappam. We can make...
Read More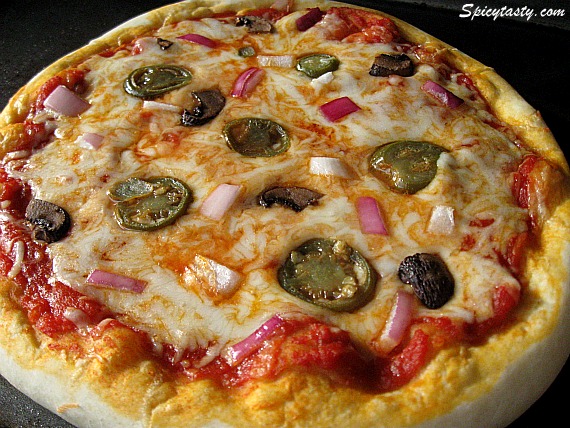 We all know Pizza is an oven baked, flat, round bread topped with tomato...
Read More
We used to make different varieties of  Idiyappam. Already I have posted...
Read More
Colocasia/sepankilanghu fry is one of my favorite side-dishes. It makes a...
Read More
Makkan Peda is a popular dish in North Arcot District, South India. That is...
Read More

I had such a great time with my best friends Nithu & Arthi (the other 2 ST...
Read More