Most Recent Articles
Happy Tamil New Year and Vishu to all our readers… Today is Tamil...
Read More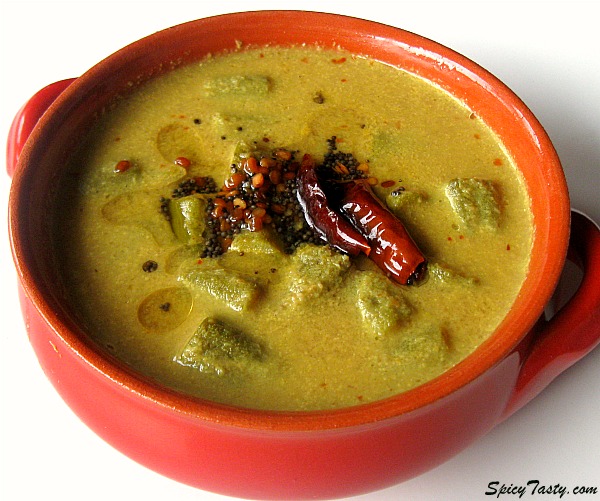 Pulinkari is a traditional dish from Kerala, South India. It is made of...
Read More
Amazon has 40% Off Kitchens of India Products! Many Flavors Available! and is...
Read More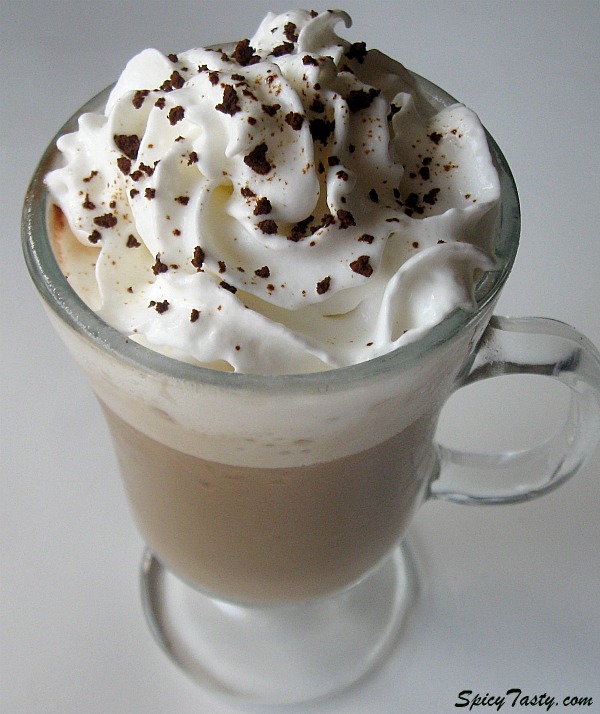 Cold Coffee or Iced Coffee is a popular drink in many cafes and restaurants....
Read More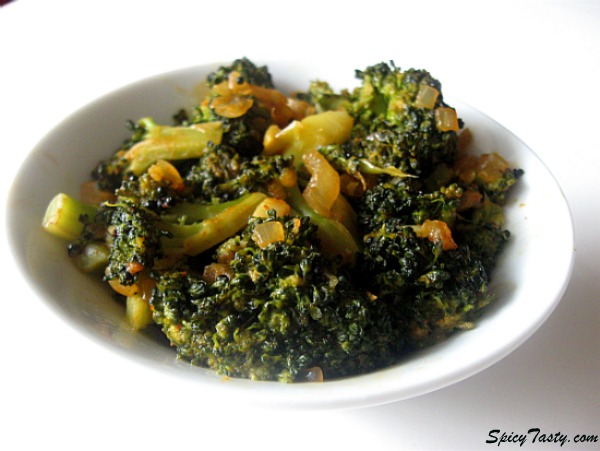 From Wikipedia Broccoli is a plant in the cabbage family, whose large flower...
Read More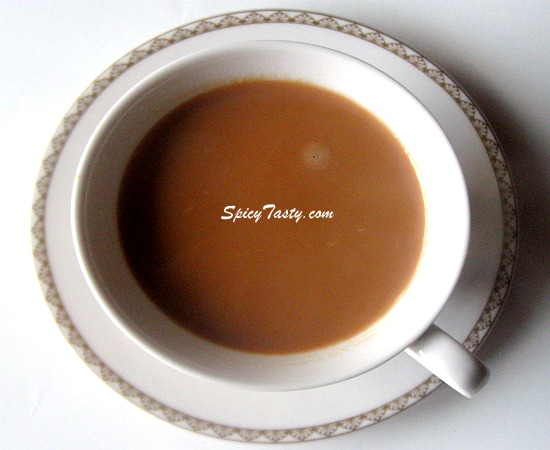 Ginger Chai or Tea is made by brewing tea along with fresh ginger. Nothing is...
Read More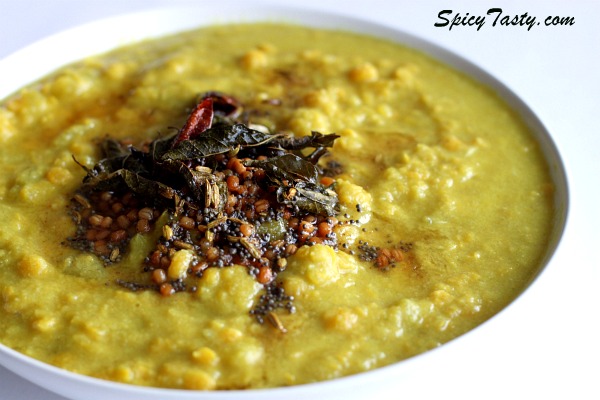 Kootu/lentil stew is always a comfort food and very easy to make. Kootu/lentil...
Read More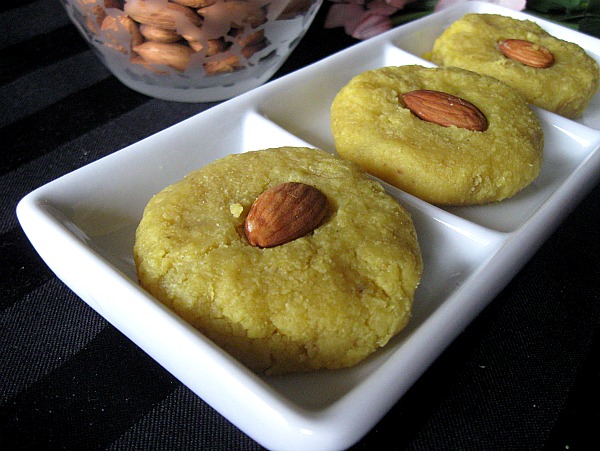 Burfi or Burfee is a popular sweet confection from India. Some of the popular...
Read More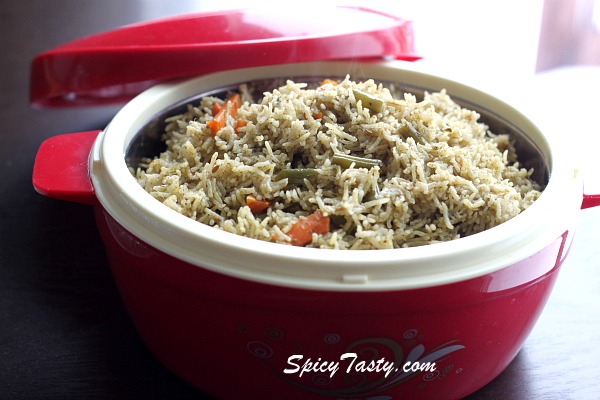 After a very long time I am posting a recipe today. Mint cilantro puloa is  a...
Read More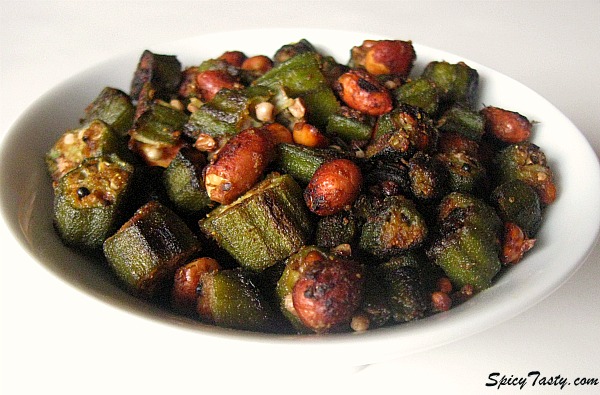 Okra also known as lady's finger is popular in Indian cuisine. It is...
Read More